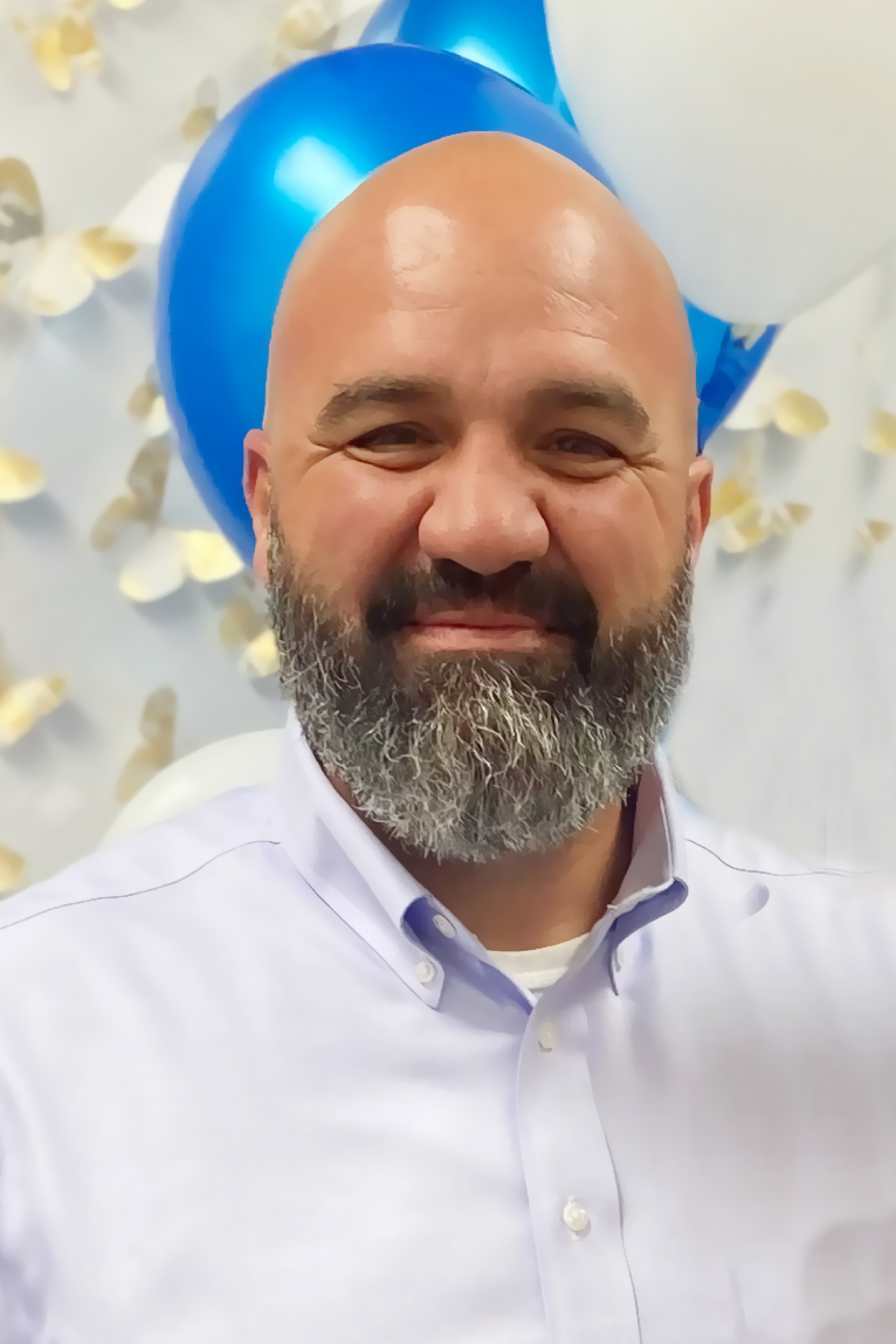 Marc Turner Named the 2022 Erath High Homecoming Grand Marshal.
Marc Turner named 2022 Erath High Homecoming Grand Marshal.
Marc Turner was named 2022 Erath High Homecoming Grand Marshal. Homecoming is Friday, October 7, 2022. Turner will lead the parade and participate in Homecoming festivities throughout the day as an honored guest, possibly proving he cannot skip the local holiday known as Erath Homecoming after serving as the Principal of Erath High from 2013 through June of 2022.
An Erath High School graduate from the class of 1994, Turner joined the Marine Corps shortly after graduation, upon his return in 1998 he attended the University of Louisiana at Lafayette and obtained his Bachelor of Arts in Elementary Education, in 2003 and his Master's Degree in Educational Leadership from McNeese State University in 2008, and in 2011, his Specialist Degree in Educational Leadership, McNeese State University.
Turner's professional experience began with his 2003 student teaching at Dozier Elementary and then in 2004, he became an 8th-grade teacher at JHW.
After a National Guard deployment to Iraq in 2004, he returned to his roots serving at Dozier Elementary as a 3rd-grade teacher in 2005. From there, he moved on to Eaton Park from 2006-2011 teaching 4th and 5th grade.
As Assistant Principal tenure at Kaplan High in 2011 he remained a Pirate until May 2013. In the fall of 2013, Mr. Turner returned to his alma mater as the Principal from 2013 until June 2022.
During Turner's leadership at EHS, he was awarded the Vermilion Parish High School Principal of the Year honor three times: 2014, 2020, and 2021 school years. Turner retired from the Louisiana Army National Guard with over 20 years of service in 2015.
EHS was the #1 public high school in the state every year under his leadership. EHS was also awarded the "National Blue Ribbon" Award in 2020.
On July 1, 2022, Marc became the Vermilion Parish School System Assistant Superintendent where he presently serves.
He is married to the former Tiffany Lee, who is also in education as a teacher in Erath. Together their blended family consists of four children, Jackson, Averi, Olivia, and Ahni.
Turner is the son of Mitzi Dugas Turner, a retired Dozier educator, and Floyd Turner. He has two siblings, Andrea Turner Ford (who is the Principal at Dozier Elementary), and Matthew Turner.